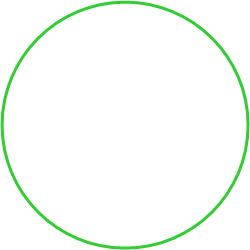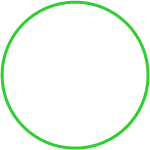 Monday - Friday 8:00 - 18:00

CONSTRUCTORA TRES NACIONES S.A. DE C.V.


Av. Carretera central 10900-a
Fracc Industrial La Raza
CP 78430
San Luis Potosi S.L.P.
México
Tres Naciones Group
info@tresnaciones.com
52 + 444 834 7410

Industrial Projects
Commercial Projects
Design & Engineering
Tres Naciones began business in 1980 a general contractor, urban designer, land developer, and architectural design for housing projects.

Since the early 90´s Tres Naciones began developing and constructing industrial facilities. Today, Tres Naciones specializes in industrial construction and land development, and has successfully completed more than 80 industrial facilities.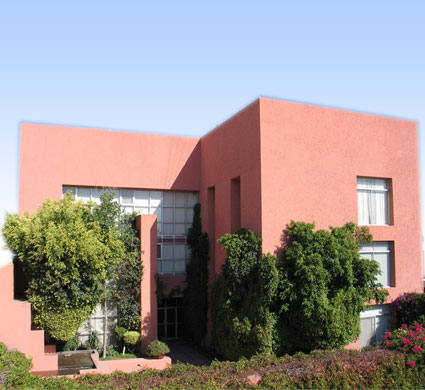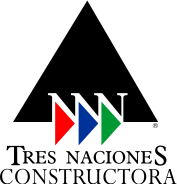 CONSTRUCTORA TRES
NACIONES HEADQUARTERS
OUR ABILITIES
OUR SKILLS
WHO WE ARE
ABOVE AND BEYOND

We have been developing our professional capabilities and experience, expanding our territory in the central area of México.
Our Office is strategically located in San Luis Potosi, wich is the center of México and this location allows us to travel to different cities throughout México with ease.




We are proud to have loyal employees that are viewed not only as employees, but as vital members that contribute many qualities such as: attention to detail, enviromental safety, and a dedication to work. Each accomplished employee receives our safety and quality training.
Tres Naciones is a versatile construction company that specializes in industrial construction and land development, but we are also experienced in construction of office buildings, shopping centers, housing, and in general construction.